If you
follow me
on Twitter you may have noticed that I won a 1 minute Red Trolley Dash from Exclusive Books. You could not have missed it, I was tweeting about it like a crazy person. Basically I could get any books from their Summer Sale shelves for free, provided that I grab it within one minute. I managed to get just over R3000 worth of books.
I had a vague idea, what I wanted to get, and once I knew the layout of the sale section I knew what I was going to do. Half way through my minute, I had grabbed all the books that I wanted to get for others, I panicked and just started grabbing books. I ended up not taking two books that I actually wanted, but oh well I'm happy with my stash.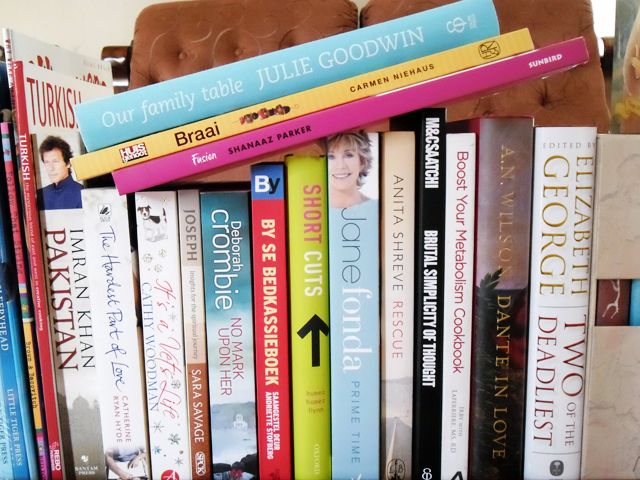 I was really in need of a dictionary, especially when my mom and I play Scrabble so I'm glad that I was able to get one. What was once a whole book, our old dictionary consists of at least three or four big pieces with a dozen pages that are loose. Also checking for definitions on line with our mobiles can sometimes be so slow. These photographs do not show all of the books I managed to get.
I also took some kiddies books for my younger cousins and niece. They all loved it. My one cousin read her book finish while we were still at their place. Her brother also had their older sister and I read the books I got him. I also grabbed some books for my brother and parents.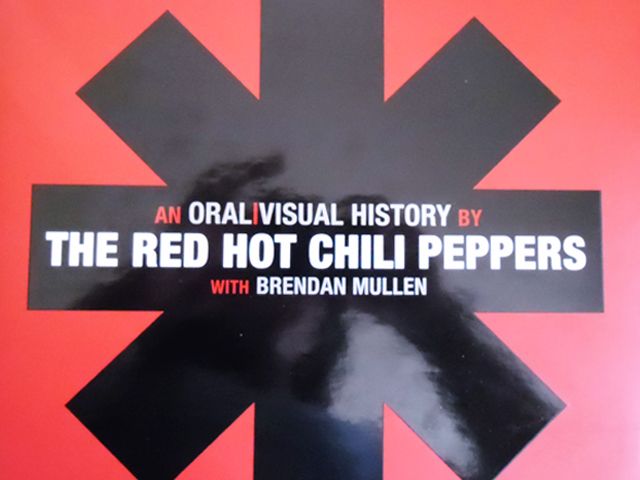 Thank you to Exclusive Books and the team at Walmer Park. Albert, Grant and the rest of the staff were all helpful and kind. Also follow
Exclusive Books
on Twitter as they'll be announcing their next Red Trolley Dash very soon. Also their Summer Sale is still on and their prices are unbelievably low.